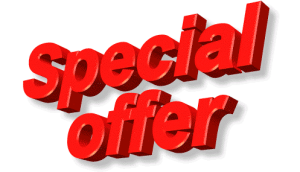 PDRE DISCOUNT & SPECIAL!
"Buy TWO advance courses (ACLS and PALS) for $199 each or buy THREE core courses for $349 (applies to all AHA and AAP NRP online and classroom courses"

The special offer includes the materials needed for the courses including the AHA eCard course certificate of completion.
The special offer does not include the provider manuals for the respective courses.
Rules and regulations of this special offer are subject to change without prior notice.
Only applies to PDRE LLC customers and cannot be combined with any other coupons or discounts.